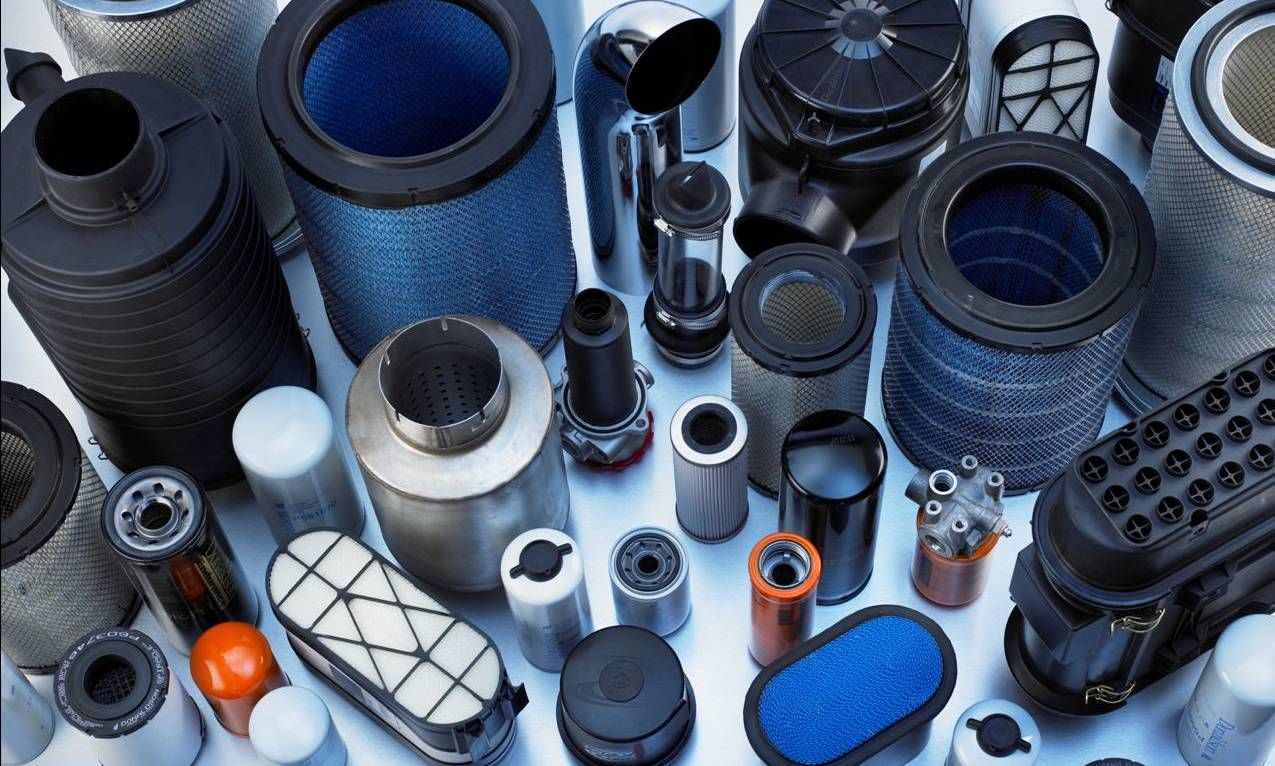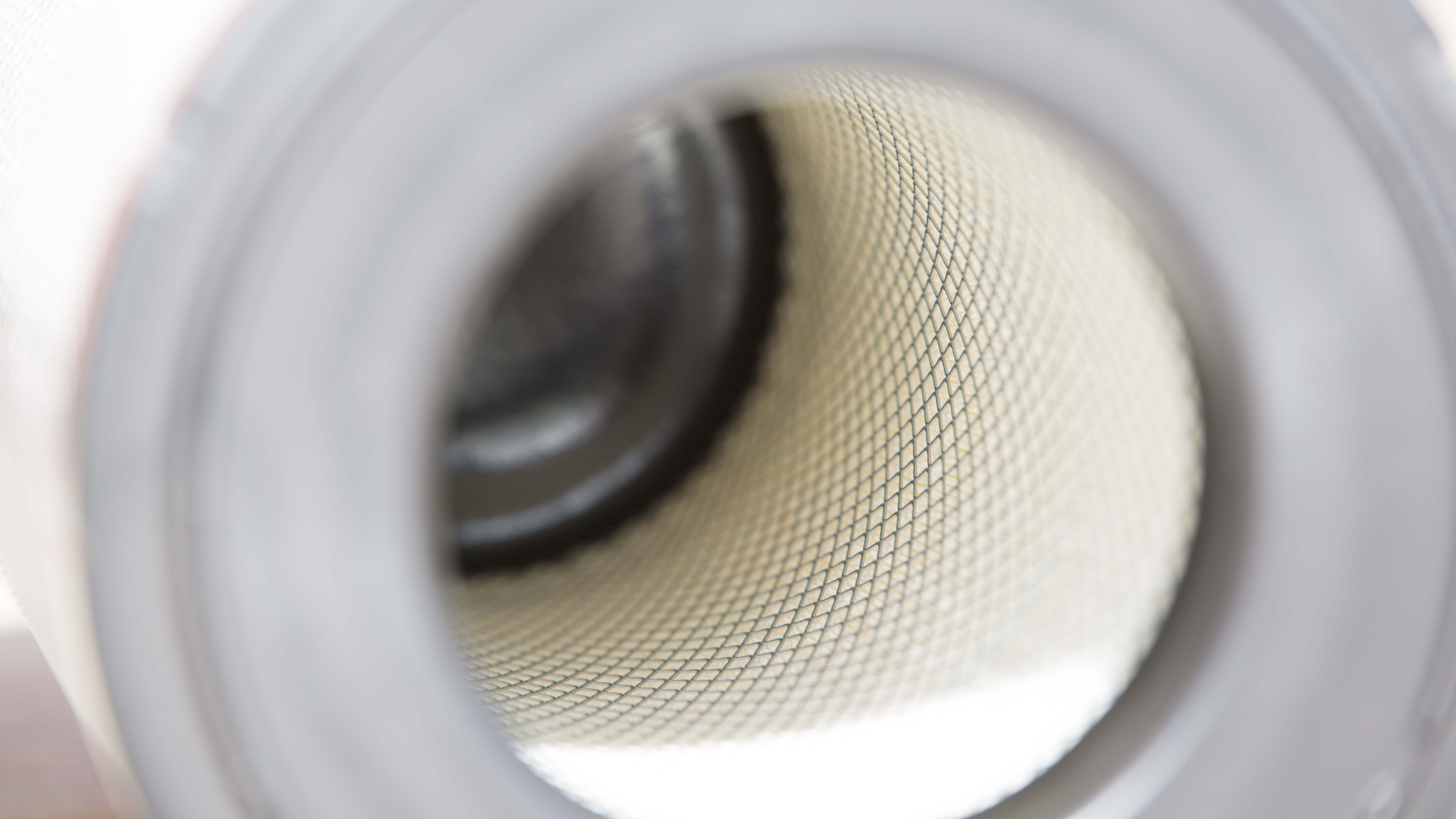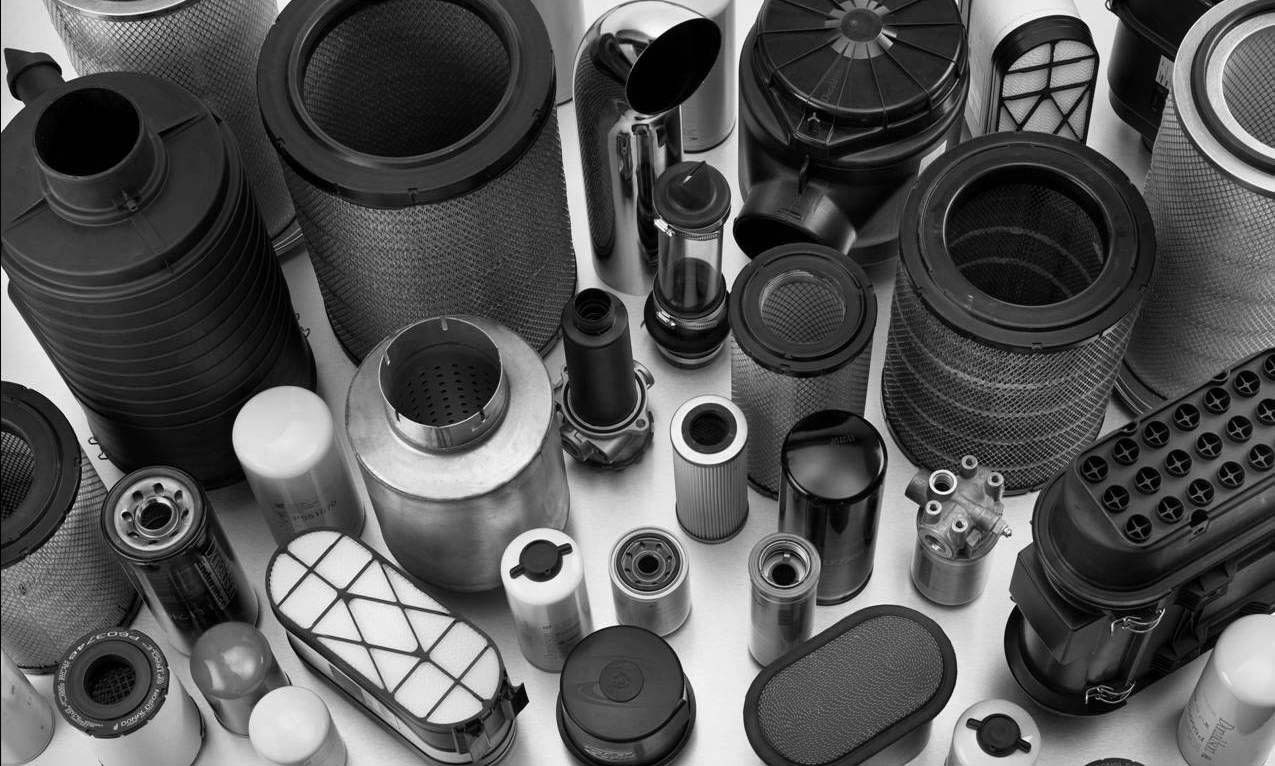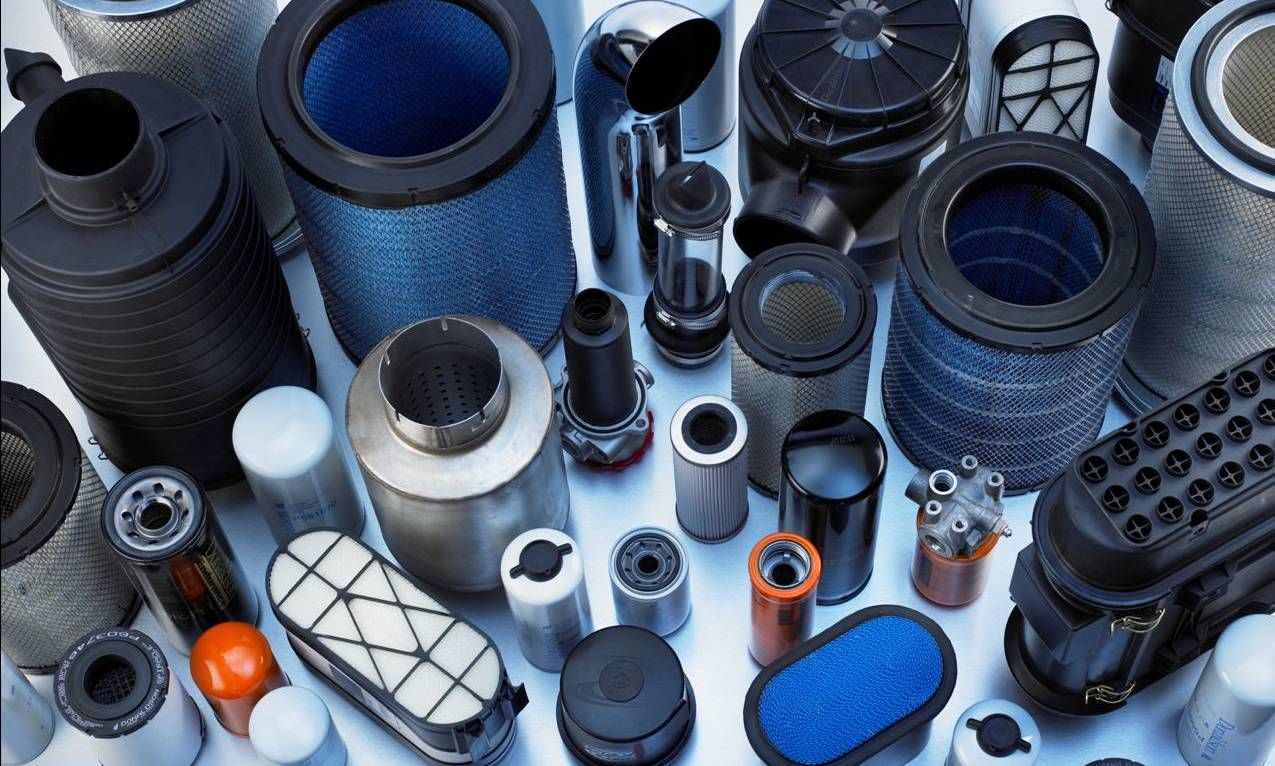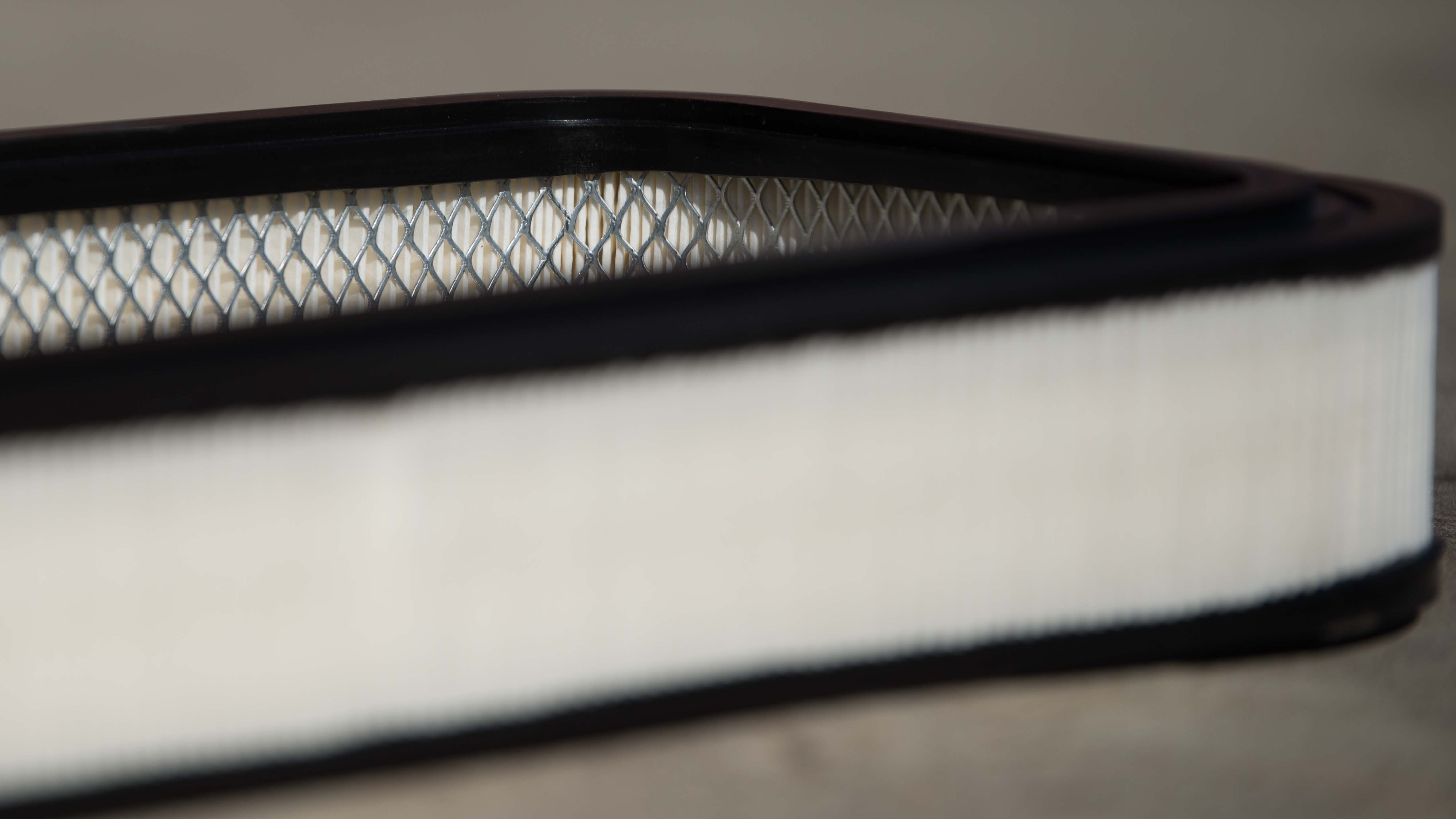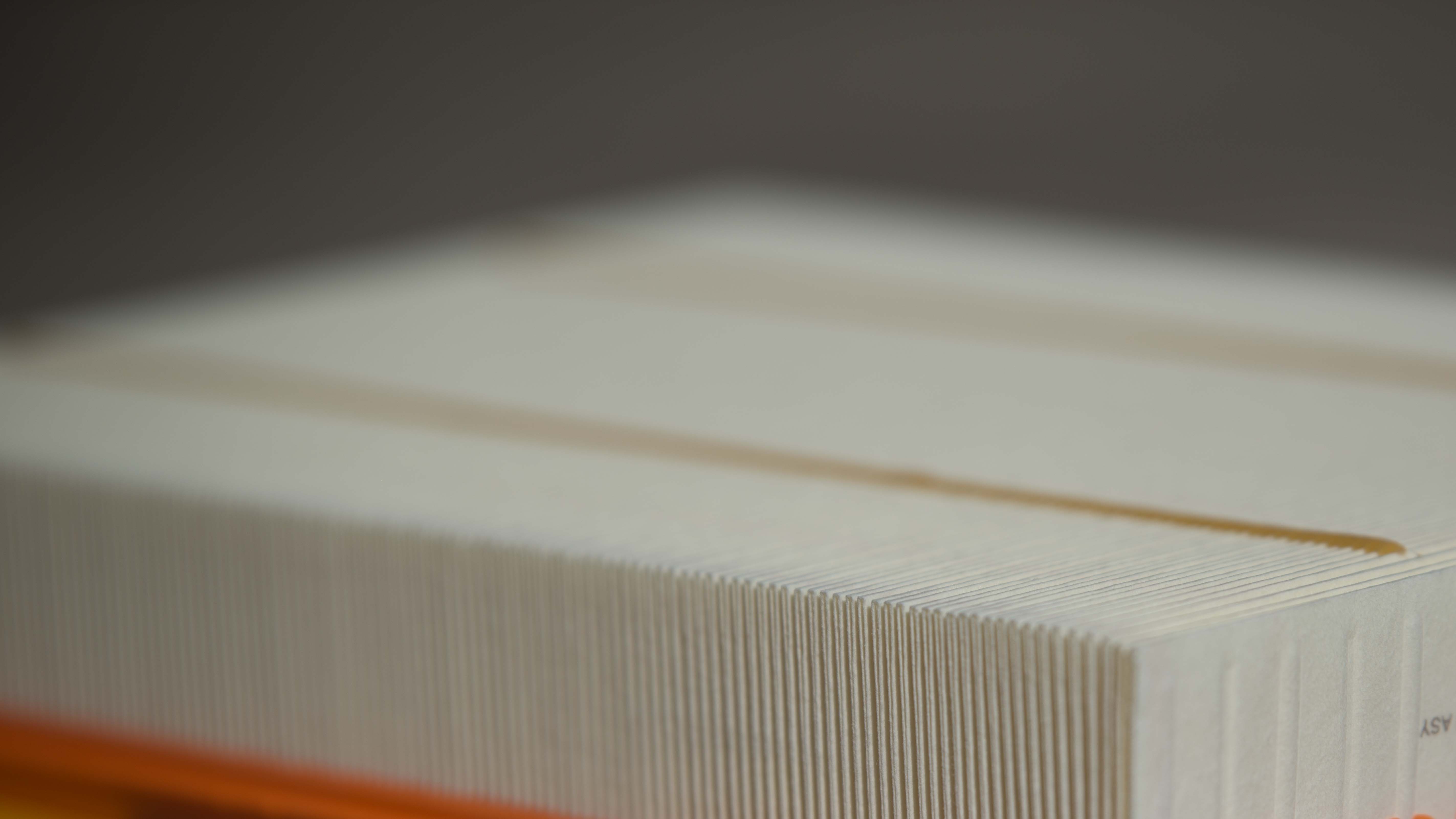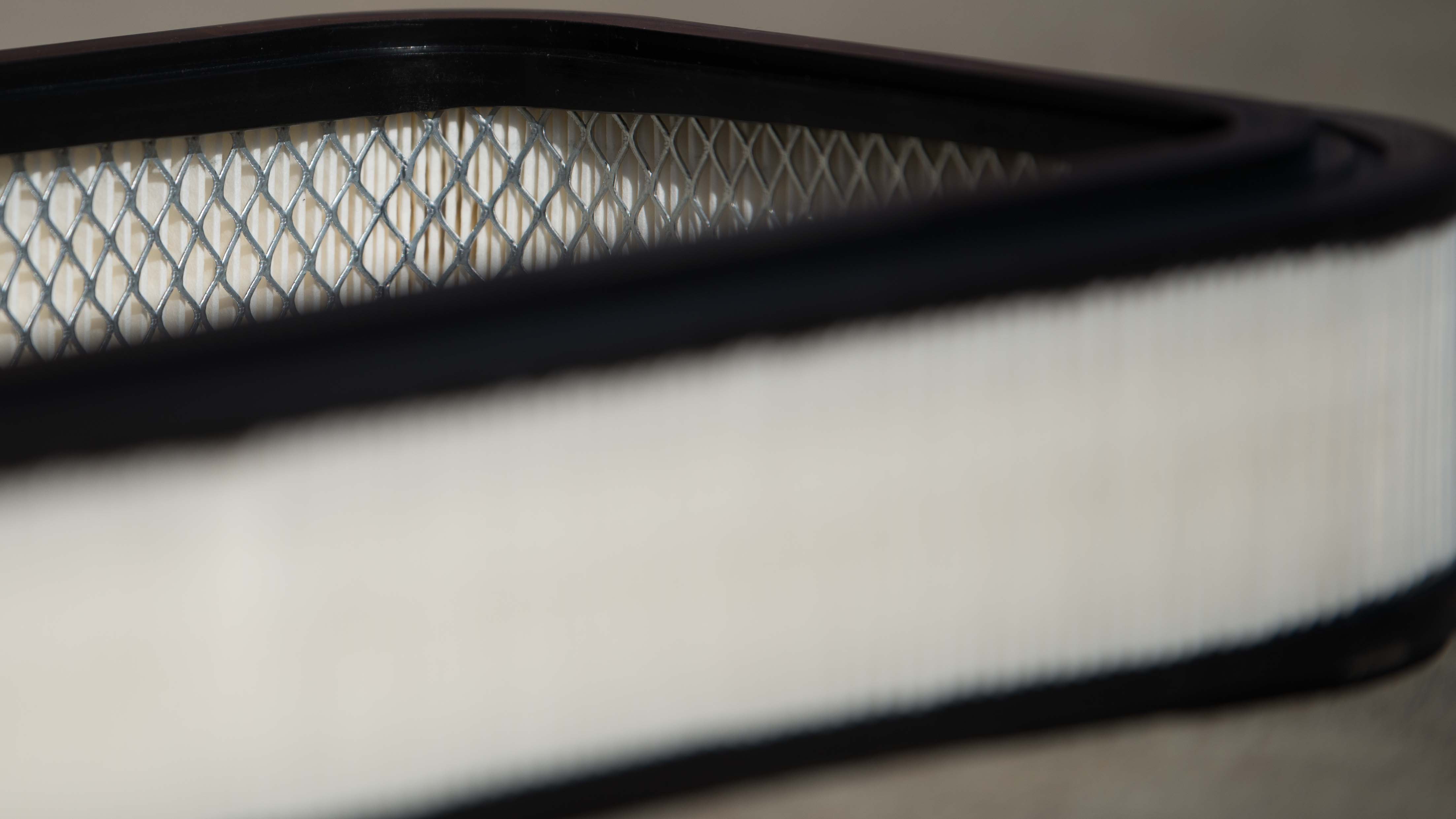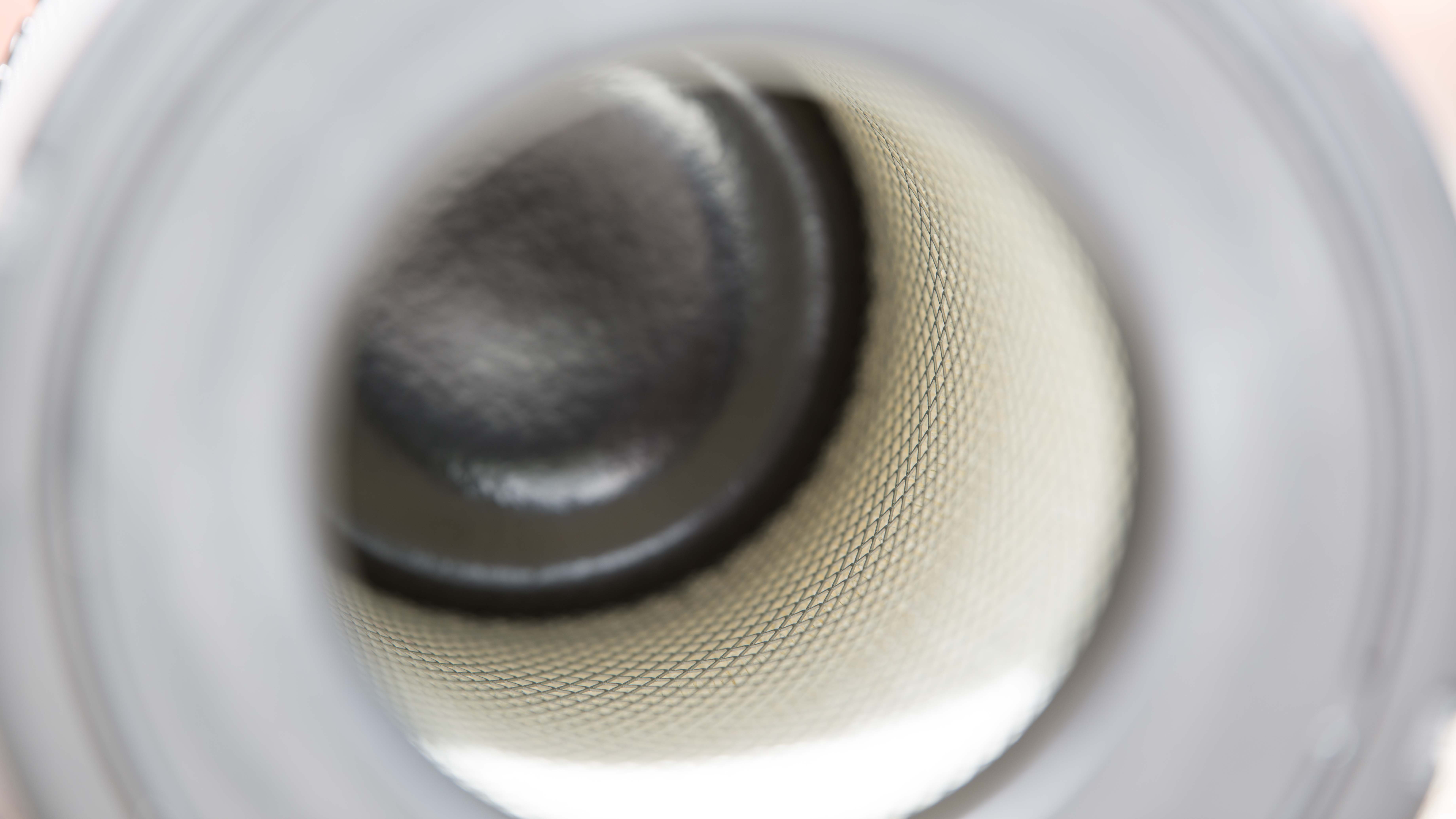 Welcome
On this site you will find basic information about our company.
Über uns
Since 1979 we supply our customers with highend air-, fuel, hydraulics- and water filters in premium quality.
All filtration systems can also be provided in unusual sizes or as alternative solutions.
Complete and constantly updated databases allow us to allocate part numbers of all vehicle- or filter manufacturer at once.
In our expanded product portfolio you will find engine- and vehicle parts as well as batteries from world leading producers.
Products
Our products
We provide the full range of filters for vehicles, industrie and shipping of/from well known german and international Suppliers!
In our expanded product portfolio you will find engine- and vehicle parts as well as batteries from world leading producers.
Suppliers
Our suppliers
We are selling products of the following, well known suppliers:
- Alco

- Donaldson

- Fleetguard

- Hengst

- Hifi (Jura Filtration)

- Keckeisen
Imprint
Legal Disclosure
Information in accordance with Section 5 TMG
Böcker-Wandrei GmbH
Gottlieb-Daimler-Str. 18
28816 Stuhr

Represented by
Andreas Böcker
Contact Information
Telephone: +49 421 876 30 3-0
Fax: +49 421 876 30 3-20
E-Mail: info@boecker-wandrei.de
Internet address: www.boecker-wandrei.de

Register entry
Entry in: Handelsregister
Register Number: HRB 110866
Register Court: Walsrode

VAT number
VAT indentification number in accorance with Section 27 a of the German VAT act

DE 186201546

Professional Indemnity Insurance Information
Carl Rieck GmbH
Adenauer Allee 3
20097 Hamburg

Area covered by insurance: Deutschland


Disclaimer
Accountability for content
The contents of our pages have been created with the utmost care. However, we cannot guarantee the contents' accuracy, completeness or topicality. According to statutory provisions, we are furthermore responsible for our own content on these web pages. In this matter, please note that we are not obliged to monitor the transmitted or saved information of third parties, or investigate circumstances pointing to illegal activity. Our obligations to remove or block the use of information under generally applicable laws remain unaffected by this as per §§ 8 to 10 of the Telemedia Act (TMG).

Accountability for links
Responsibility for the content of external links (to web pages of third parties) lies solely with the operators of the linked pages. No violations were evident to us at the time of linking. Should any legal infringement become known to us, we will remove the respective link immediately.

Copyright
Our web pages and their contents are subject to German copyright law. Unless expressly permitted by law, every form of utilizing, reproducing or processing works subject to copyright protection on our web pages requires the prior consent of the respective owner of the rights. Individual reproductions of a work are only allowed for private use. The materials from these pages are copyrighted and any unauthorized use may violate copyright laws.

Quelle: Übersetzungsbüro translate-24h.de


Privacy Policy
Privacy Statement – Böcker Wandrei GmbH
At Böcker Wandrei GmbH, we have focused on implementing the practices of Fairness, Transparency and Accountability to protect your privacy. We respect your trust in us, to use, store and share your personal information. In this Privacy Statement we explain how we collect personal information about you, how we use it and how you can communicate with us regarding the use of your data. All personal information we collect about you will be processed in accordance with the EU General Data Protection Regulation (EU GDPR).
How we collect information about you:
To use your personal information lawfully, as demanded by the EU General Data Protection Regulation we rely on one or more of the following legal bases, Consent, Contractual necessity, Legal Obligation, Legitimate Interests, Public Interest, Vital Interests. When you browse our website www.boecker-wandrei.de, we may ask for personal information such as your name, email address. We may also collect information about you when you are on the internet such as the website you came from, IP address, domain types, (i.e: .co.uk and.com), your browser type, the country where your internet service provider is located, the pages of our site that were viewed during your visit and search terms that you used. This information is only used for our own research and to improve our service to you.
How we use your personal information:
We take your privacy extremely seriously and we will only use your personal information to administer your account in accordance with our contractual obligations and to provide the products and services you have requested from us. We will also use your personal data to (a) process and dispatch orders that have been sent in online/fax/email or direct by phone, (b) respond to customer services enquiries, (c) maintain your user account, (d) keep you up to date with the status of your orders, (e) issue invoices and statements. Where we have received your consent, we will keep you informed about promotional offers, new products and services and inform you about events that we consider may be of interest to you.To meet our legal and regulatory obligations it will also be necessary for us to process your personal information.
Source of Collection:
The only source of gathering your personal information is when you provide the information to us. You provide us with your personal information when you visit our website to browse. When you visit us personally or speak to us by phone, email or write to us we will collect the necessary information. When you visit our offices and premises, your personal information will be captured by our CCTV system. The personal information we collect encompasses, your name, address, fax number, email address, landline and mobile numbers, financial details, account holder guarantee and phone call ID logs, this is not an exhaustive list but is the basis of the information we primarily gather about you.
Sharing of Personal Information:
To enable us to supply our products to you it will on occasions be necessary for us to engage the services of our Third Party Stakeholders, such as Couriers, Shipping Companies, Transport Companies. Prior to engaging with such Companies we will ensure that they, like Böcker Wandrei GmbH, have implemented all appropriate safeguards to ensure protection of your personal information. We use Mailchimp to create and send information sheets to you.
How long we keep your information:
At Böcker Wandrei GmbH, we are committed to the protection and security of your personal information. We use a variety of security technologies and procedures to protect your personal information from unauthorised access, use or disclosure. Our technical security measures range from encryption, to top of the range firewalls and antivirus software. In addition, we limit access to your personal data by any of our employees and only release it to those who have a business need. We implement stringent staff access rights in all of our processes and all employees are the subject of confidentiality clauses. As effective as security practices are, no physical or electronic system is entirely secure. We cannot guarantee the complete security of our data base or can we guarantee that information that you supply will not be intercepted while being transmitted to us over the internet. We have implemented strict internal guidelines to ensure that your privacy is safeguarded at every level of our organisation. We will continue to revise policies and procedures and review systems and we will implement additional security features as new technologies become available. When you contact us to ask about your personal information we will ask you to identify yourself, this is to help protect your personal information.
Transfer of personal information beyond Europe
Transfer of personal information beyond Europe is not our normal practice, however in the event of receiving a complaint regarding our products or services it may be necessary to share personal information with manufacturers, producers, suppliers beyond European borders. We will not share your personal information without your consent and we will also ensure that all appropriate security safeguards have been implemented to protect your personal information.
Links to other sites:
Our site may, from time to time contain links to and from other websites. If you follow a link to any of those websites, please note that those websites have their own privacy policies and that we do not accept any responsibility or liability for those policies. Please check those policies before you submit any personal data to those websites.
Your Personal Rights:
You have the following rights under the EU GDPR, in certain circumstances and subject to certain exemptions, in relation to your personal data. Right of Access: You have the right to request a copy of the personal data that we hold about you, together with other information about our processing of that personal data. Right to Rectification: You have the right to request that any inaccurate data that is held about you is corrected or if we have incomplete information you may request that we update the information such that it is complete. Right to restriction of processing or to object: You have the right to request that we no longer process your personal data for particular purposes, or to object to our processing of your personal data for particular purposes. Right to Data Portability: You have the right to request us to provide you, or a third party, with a copy of your personal information in a structured, commonly used machine-readable format. If we are processing personal information based on your Consent, you may withdraw that consent at any time. This does not affect the lawfulness of processing which took place prior to its withdrawal.
Making a complaint:
If you wish to make a complaint about the use of your personal information, please be assured that all complaints received will be fully investigated. You can forward your complaint by email to info@boecker-wandrei.de. Complaints forwarded by post should be addressed to, Böcker Wandrei GmbH, Gottlieb-Daimler-Str. 18, 28816 Stuhr, Germany
Changes to this Privacy Statement:
We will make changes to this Privacy Statement from time to time, particularly when we change how we use your personal information and change our products. If we make any change we will post those changes here so that you can see what information we gather, how we might use that information and in what circumstances we may disclose it. By continuing to use our site after we post such changes, you accept and agree to the privacy statement as modified.
Gottlieb-Daimler-Str. 18, 28816 Stuhr
Tel.: +49 (0)421 - 87 63 03-0
Fax: +49 (0)421 - 87 63 03-33
Because of GDPR (General Data Protection Regulation), please contact us directly via e-mail:
Impressum
Hier fehlt das Impressum
Und hier auch!